Mike and Megan did it at Yew Dell Gardens in Louisville, Kentucky. This place was a little piece of art heaven with interesting statuary pieces in a giant, gorgeous garden and an old tobacco barn. And a castle.

Speaking of art heaven, I stayed at the 21c Museum Hotel. Insane! Man, I love that southern hospitality.

Gotta give a shout out to Margaret and Matt who have become regulars here on the bloggerella since they hooked me up with Mike and Megan as well as Meredith and Blake. Mike (Margaret's brother) officiated their wedding last year and I am thrilled to be known as the Isaac family photographer. I heart the M and M's!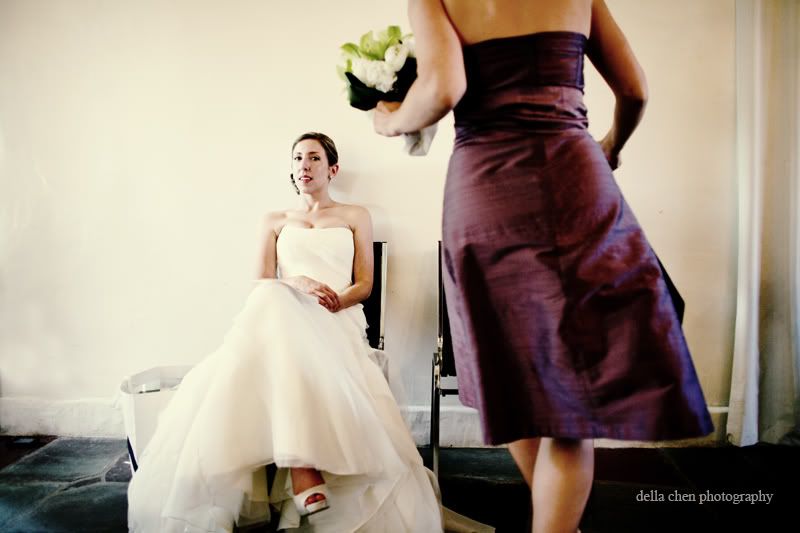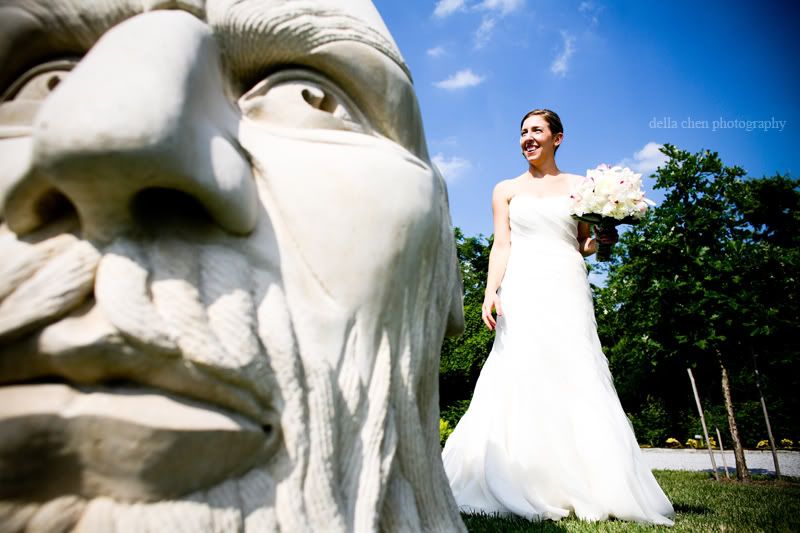 This is Mike and Megan on their wedding day...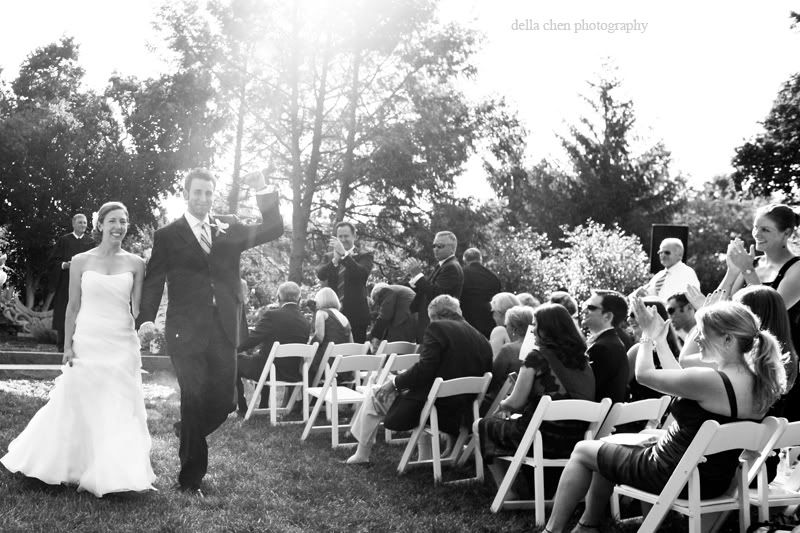 and this Margaret and Matt on their wedding day...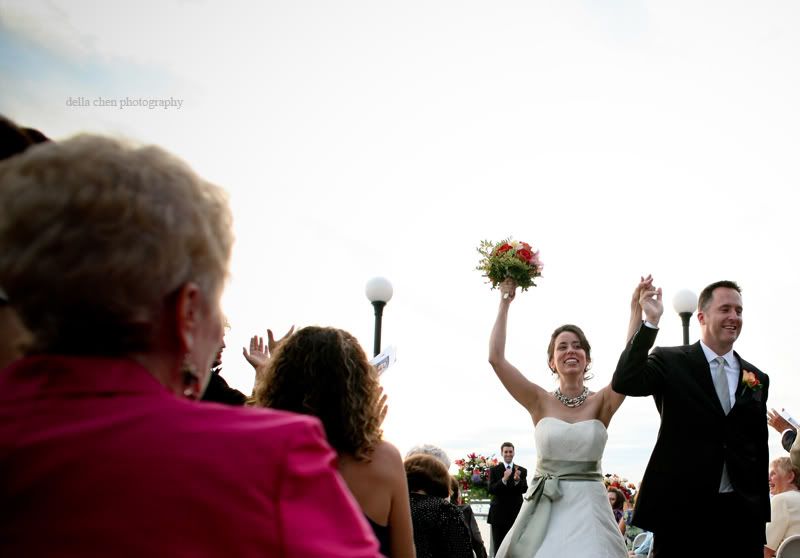 More? Ok.